Bull & Bear Markets: A Timeline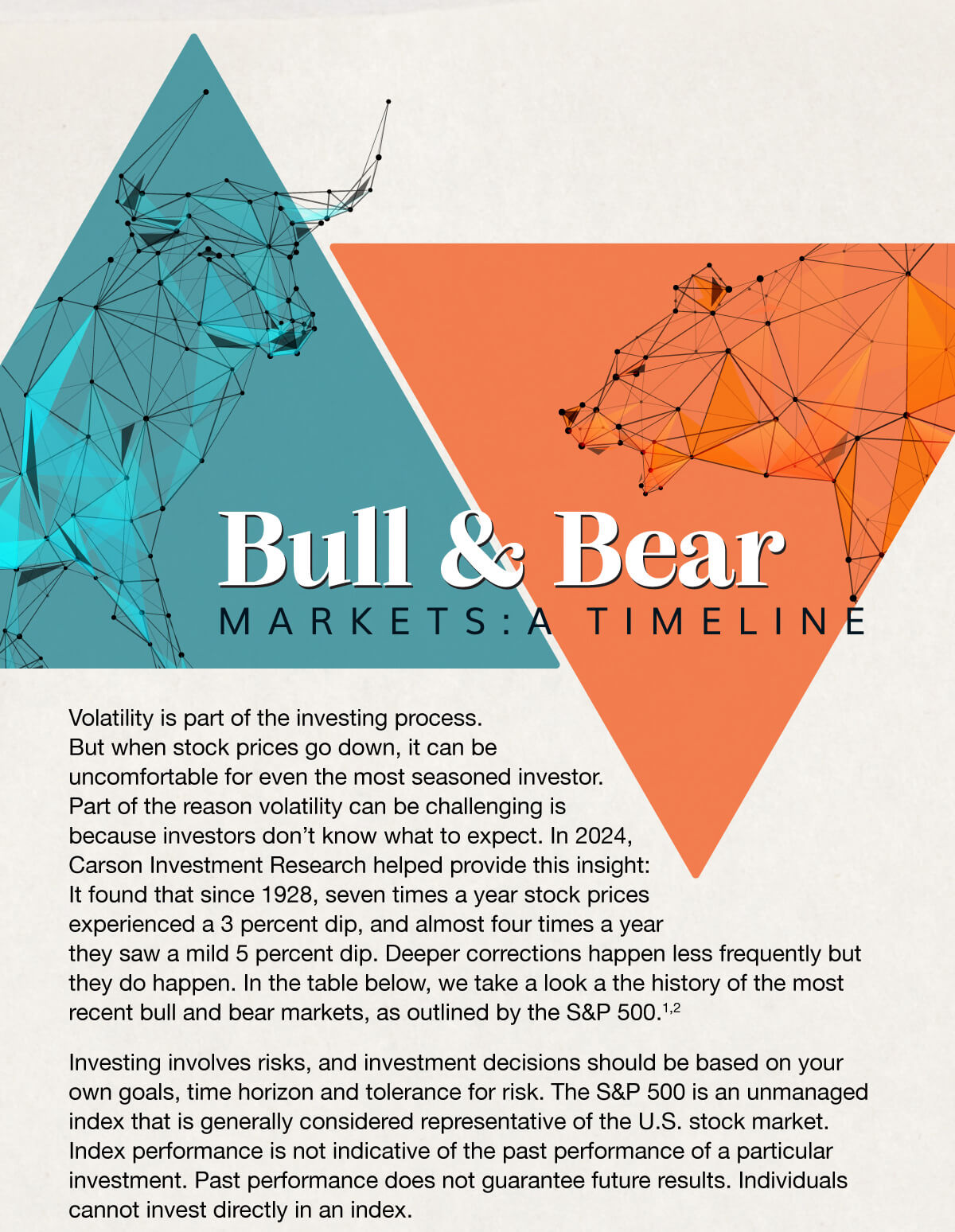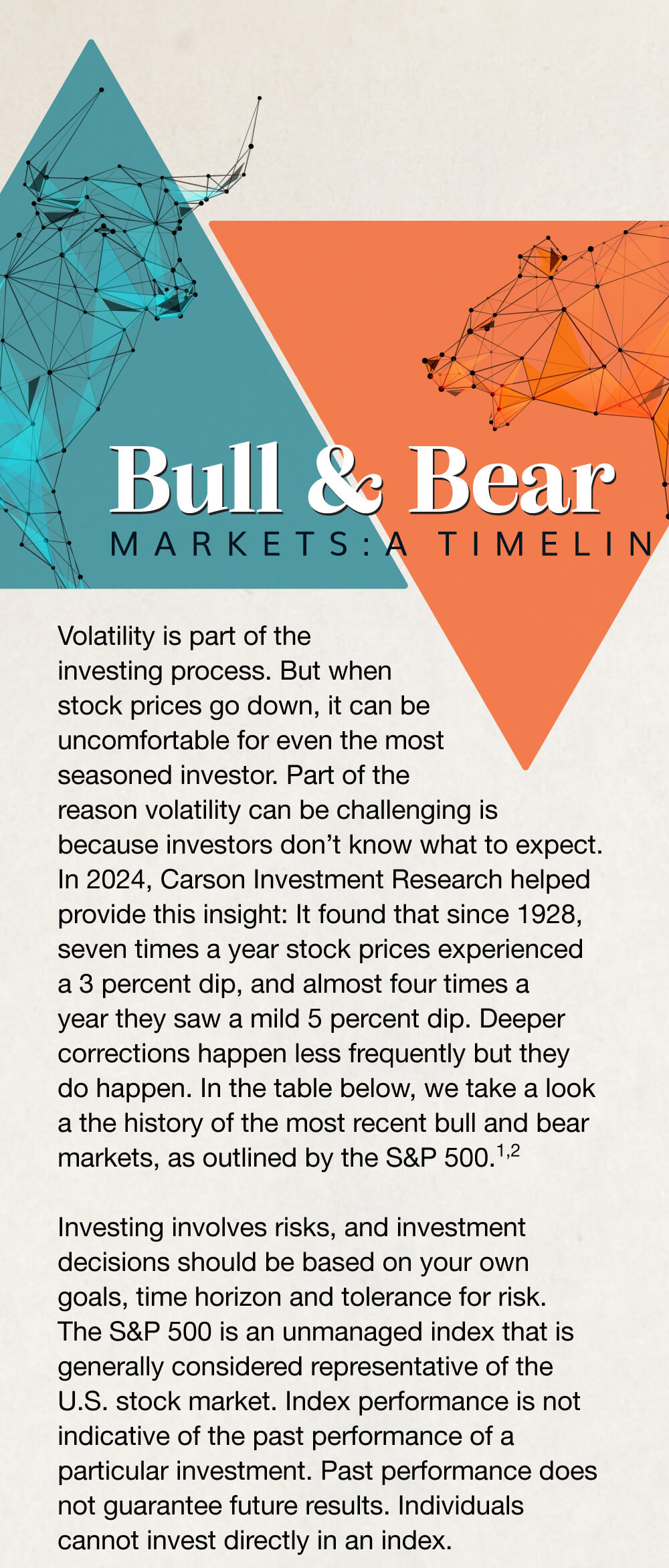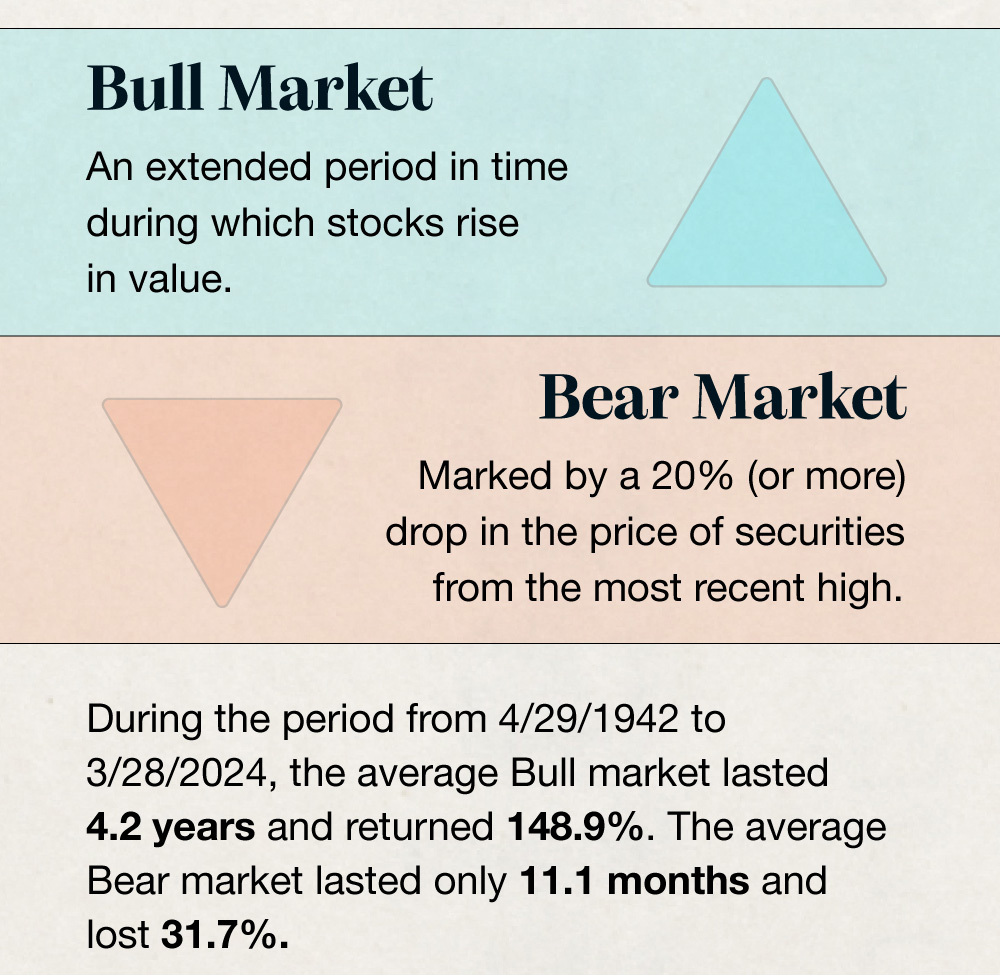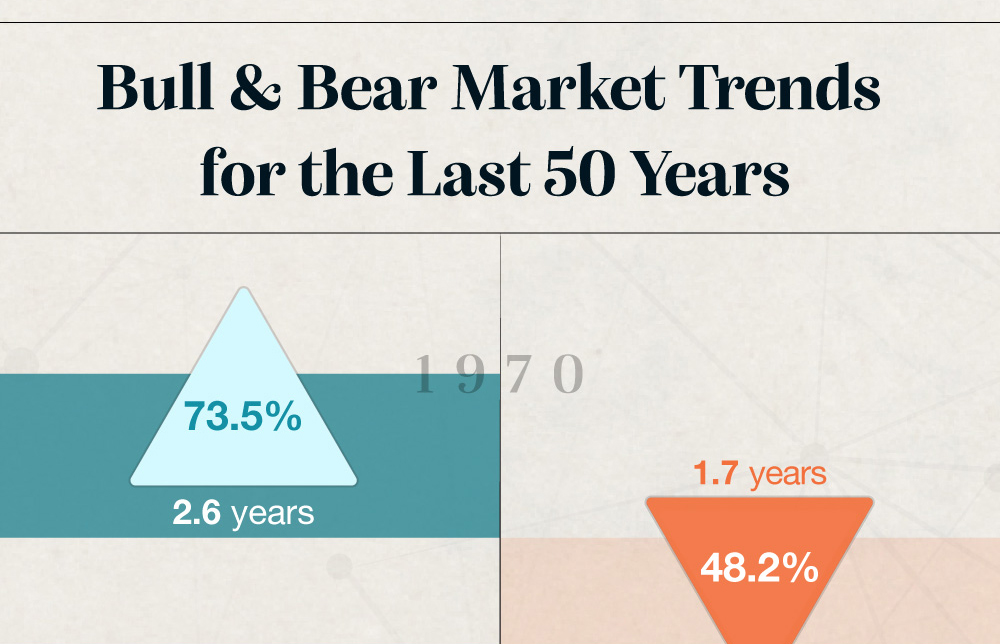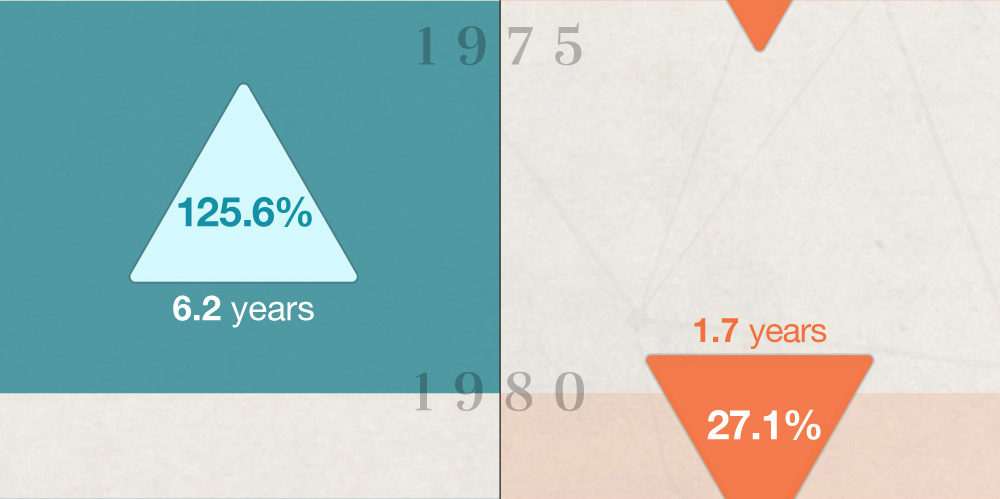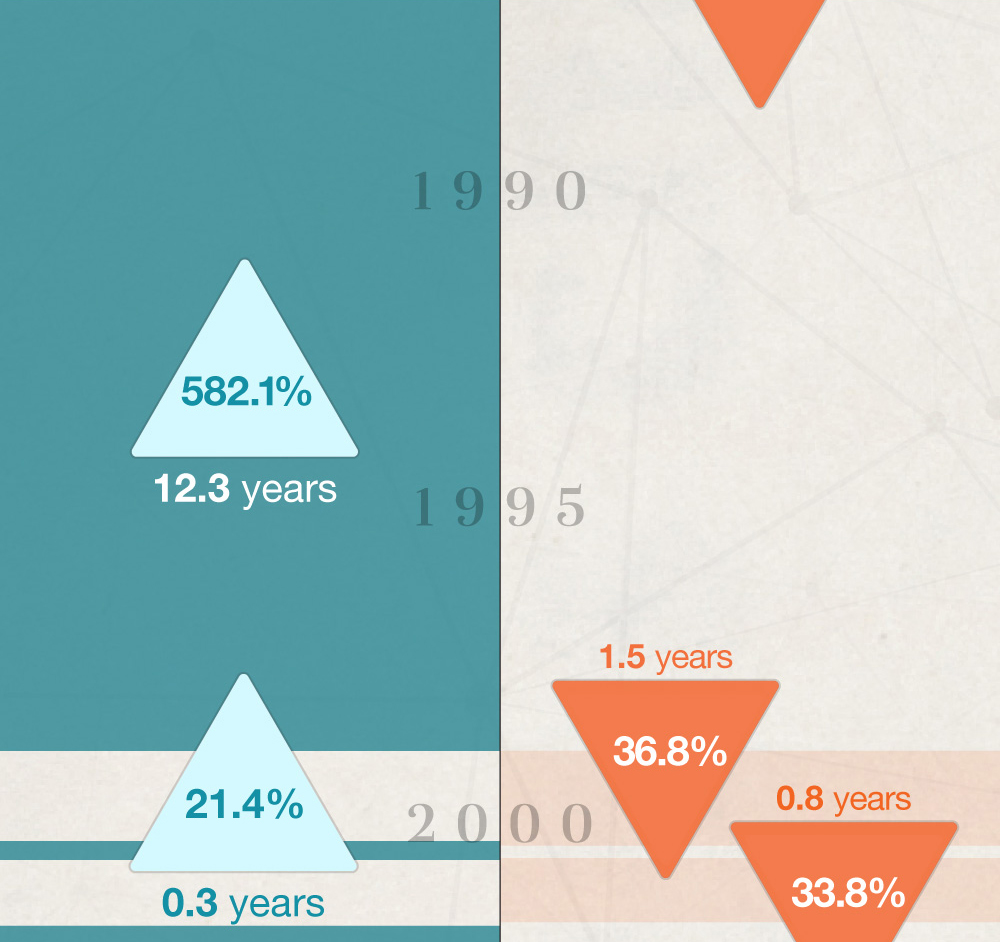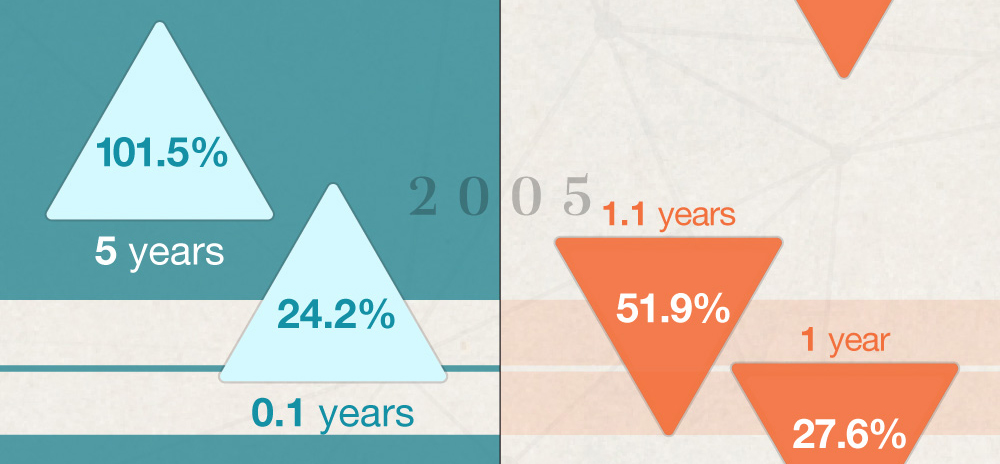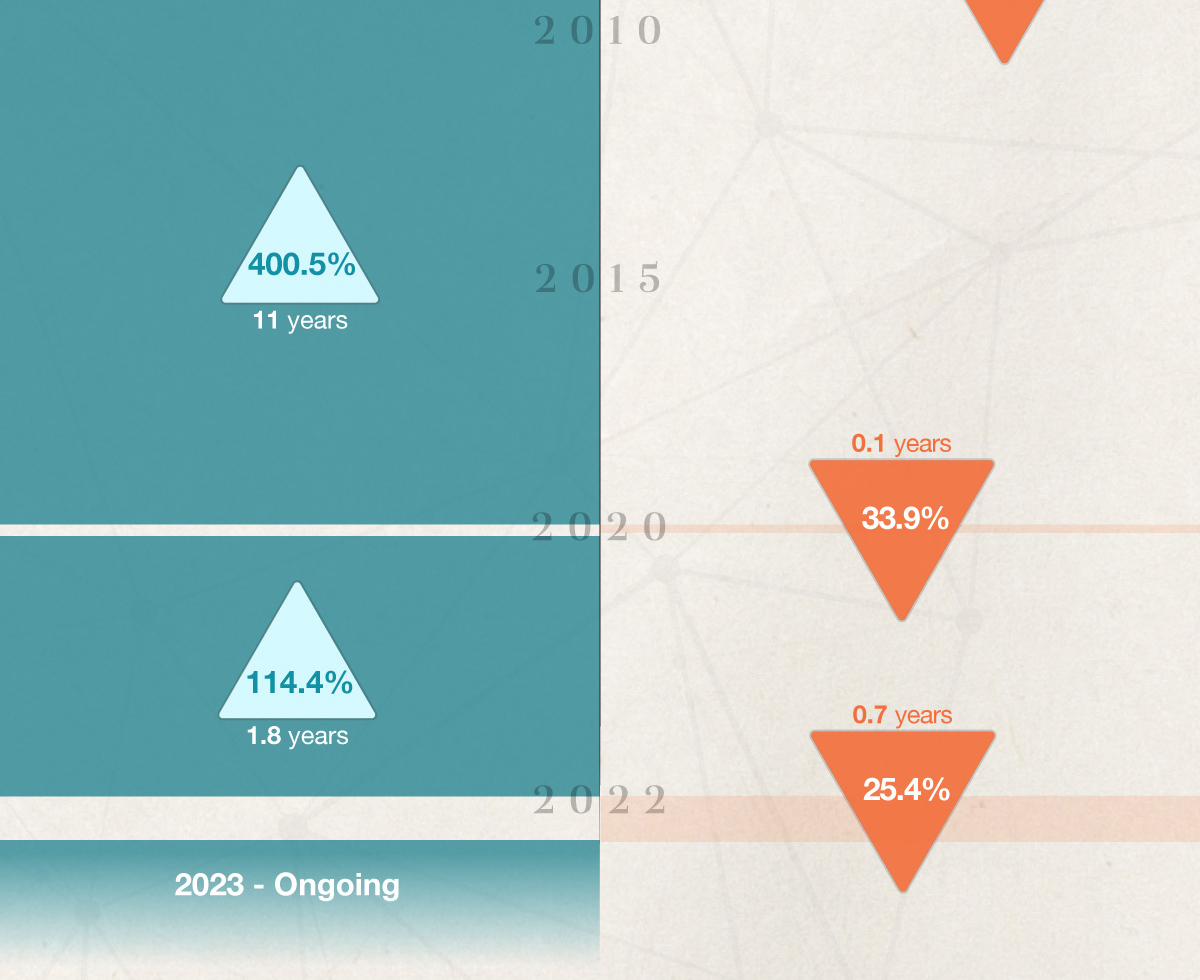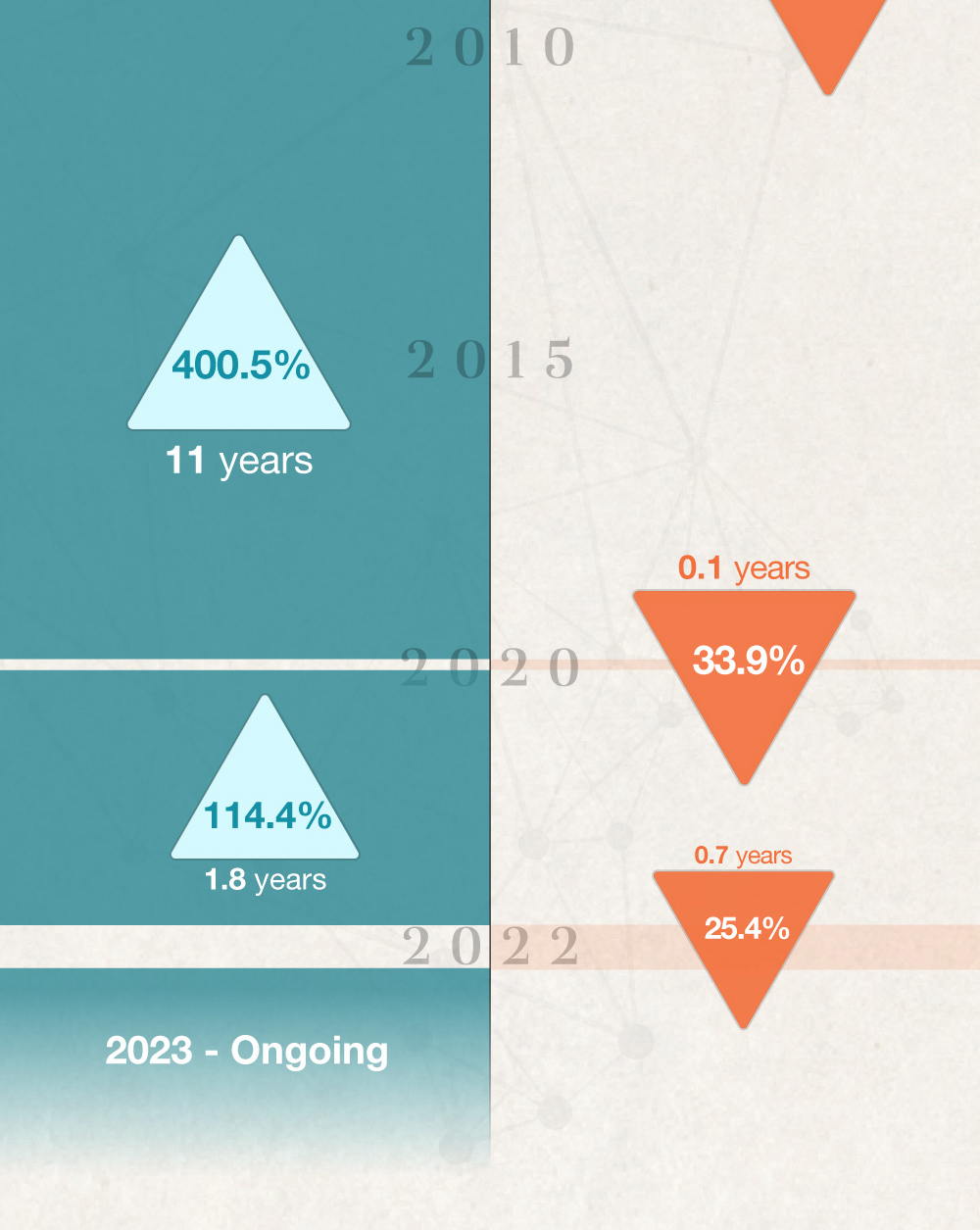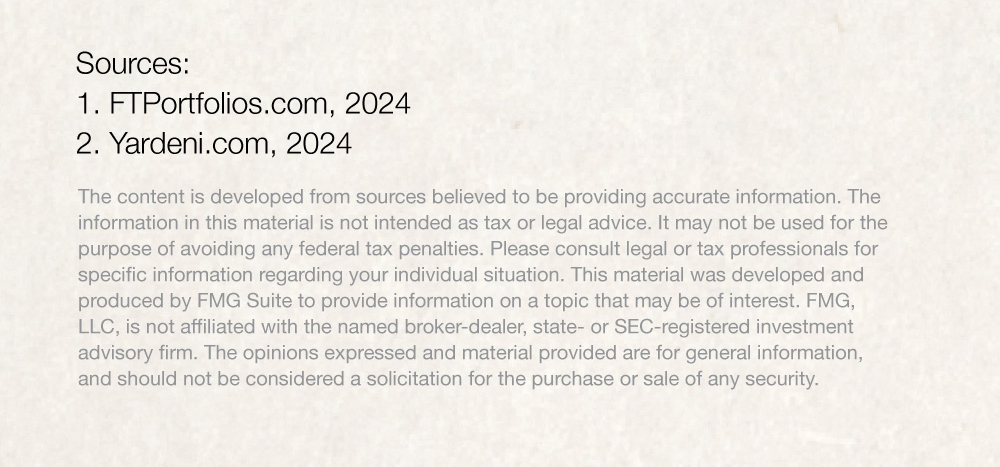 Related Content
Longer, healthier living can put greater stress on retirement assets; the bucket approach may be one answer.
Retirees traveling abroad need to know that their health insurance travels with them.
The money problems or bad lifestyle habits of adult children could lead to the squandering of any inheritance they receive.