The Three Keys to a Great Password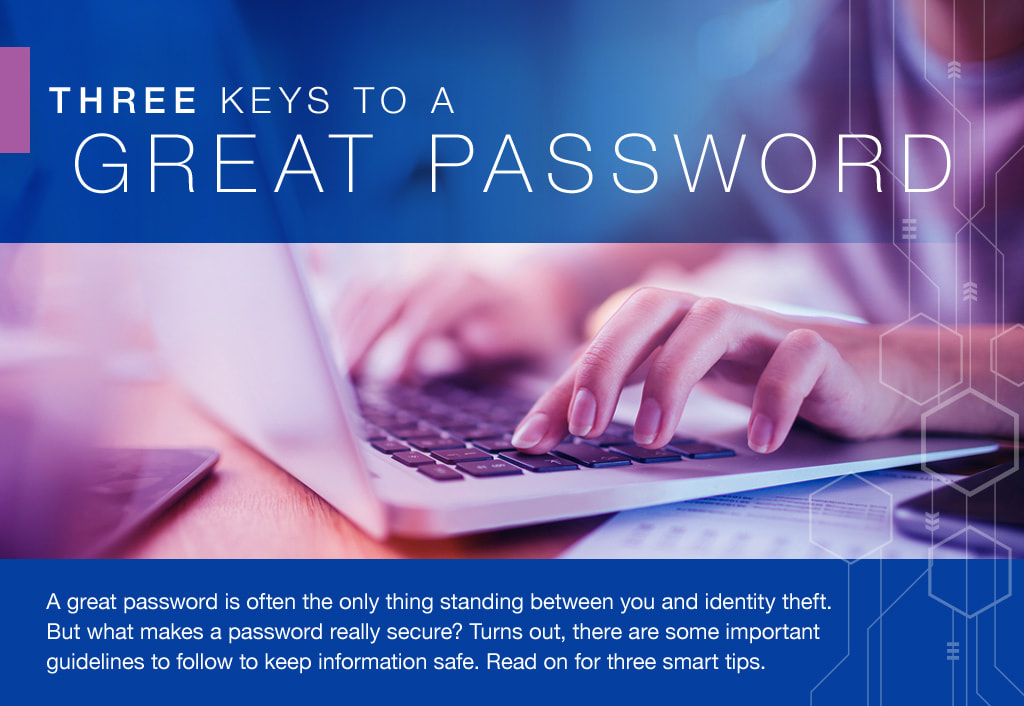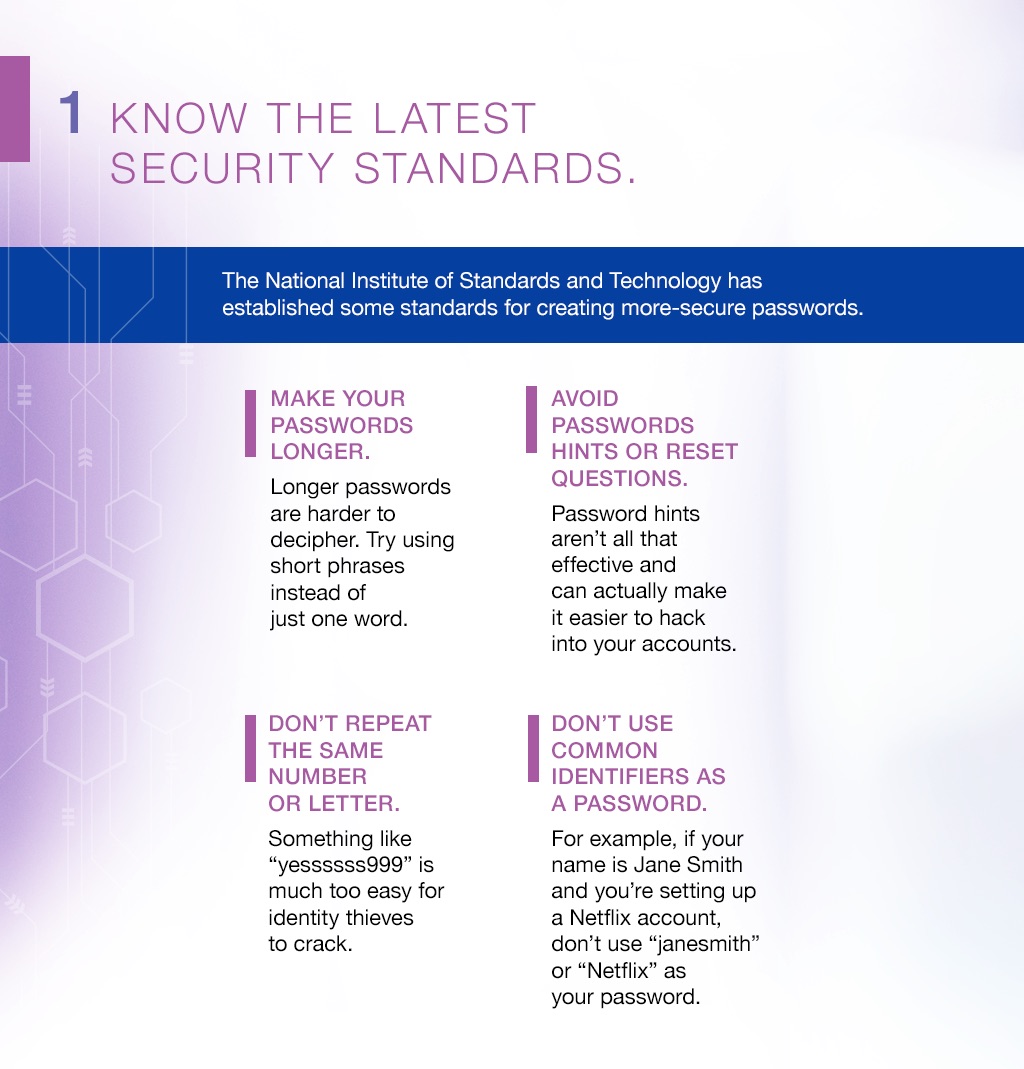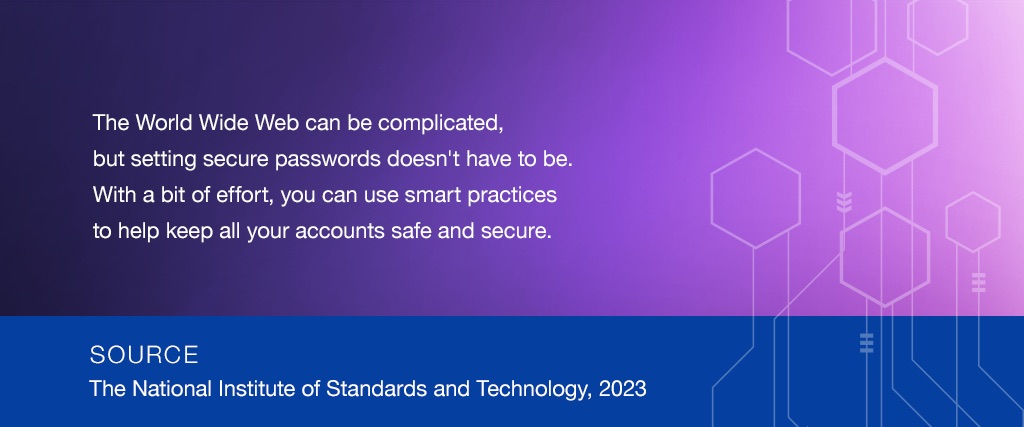 Related Content
Loss of income from disability has the potential to cause financial hardship. Disability insurance can help.
Irrevocable life insurance trusts can be important tools that may accomplish a number of estate objectives.
Medicare Part C allows you to choose a Medicare Advantage plan. This article will help you decide if it's right for you.