Why do Renters Have to Save More?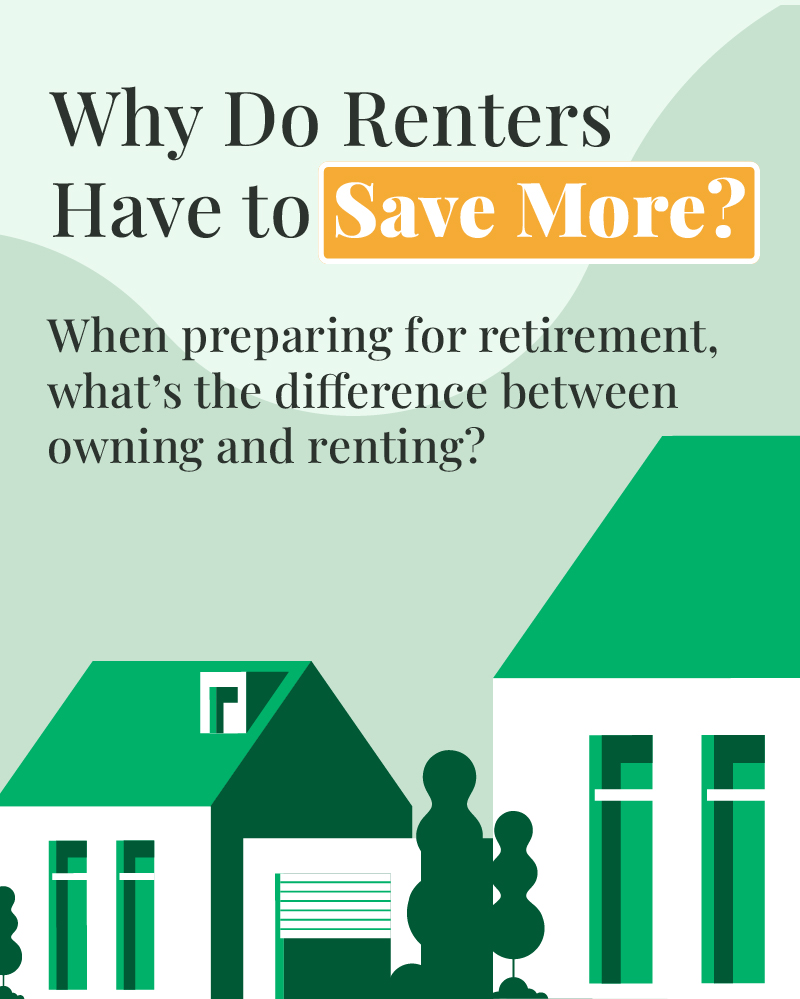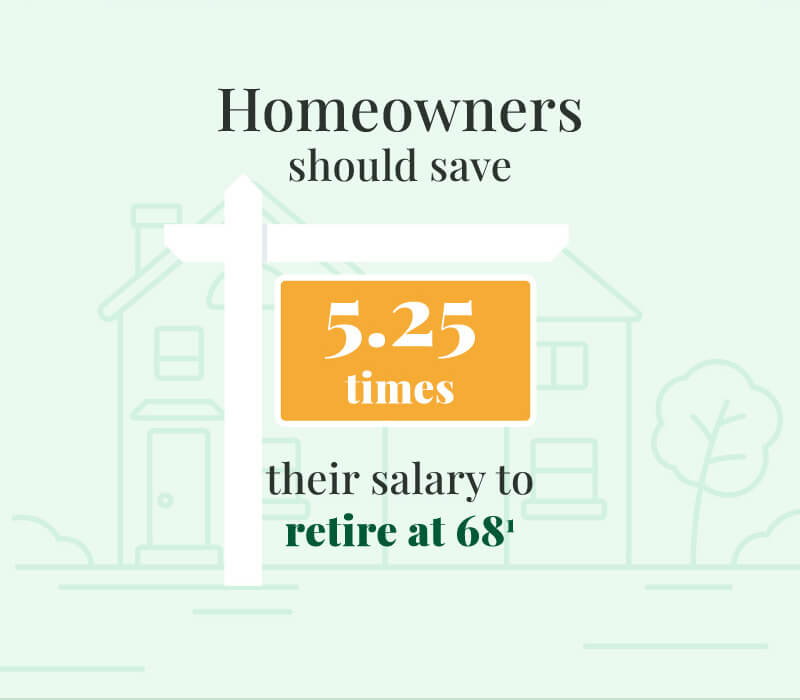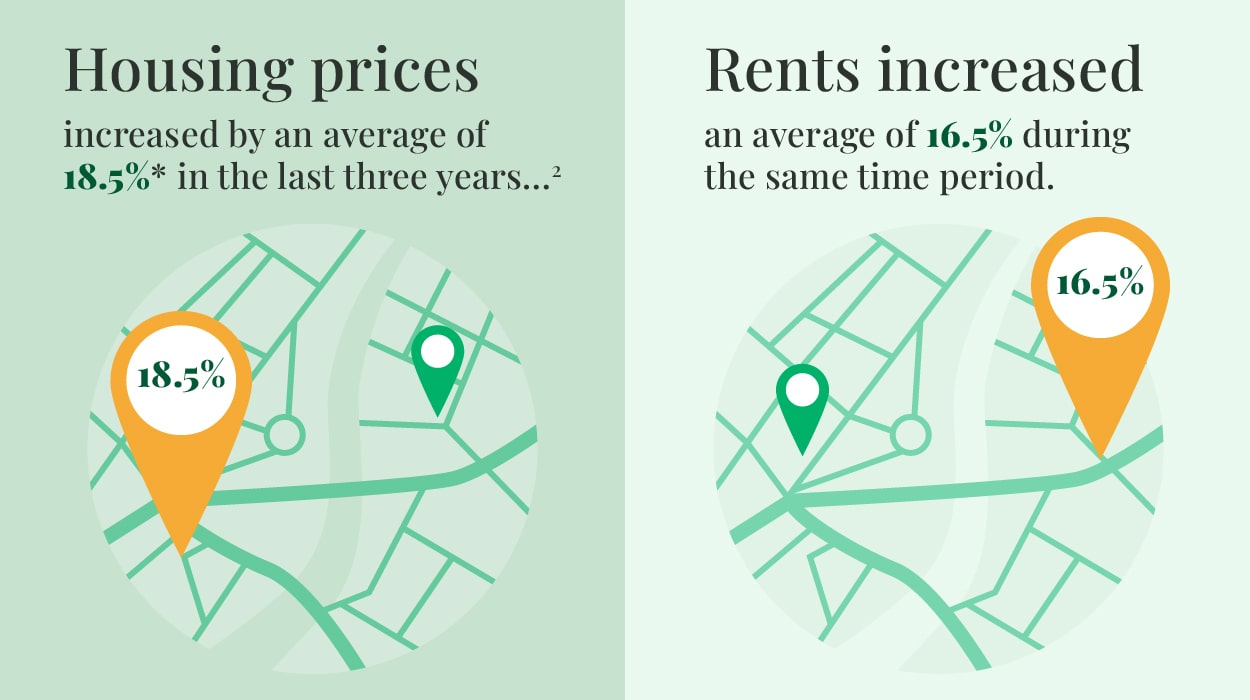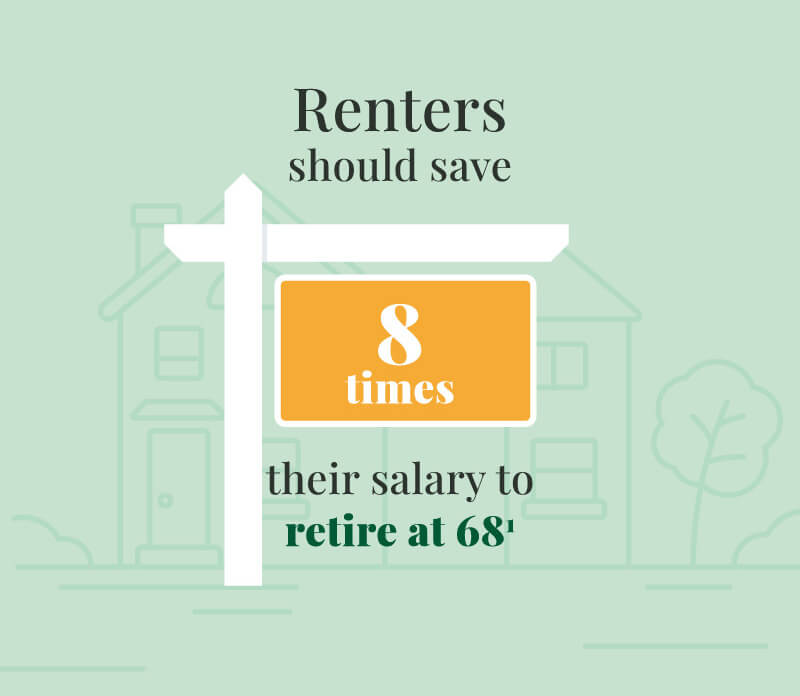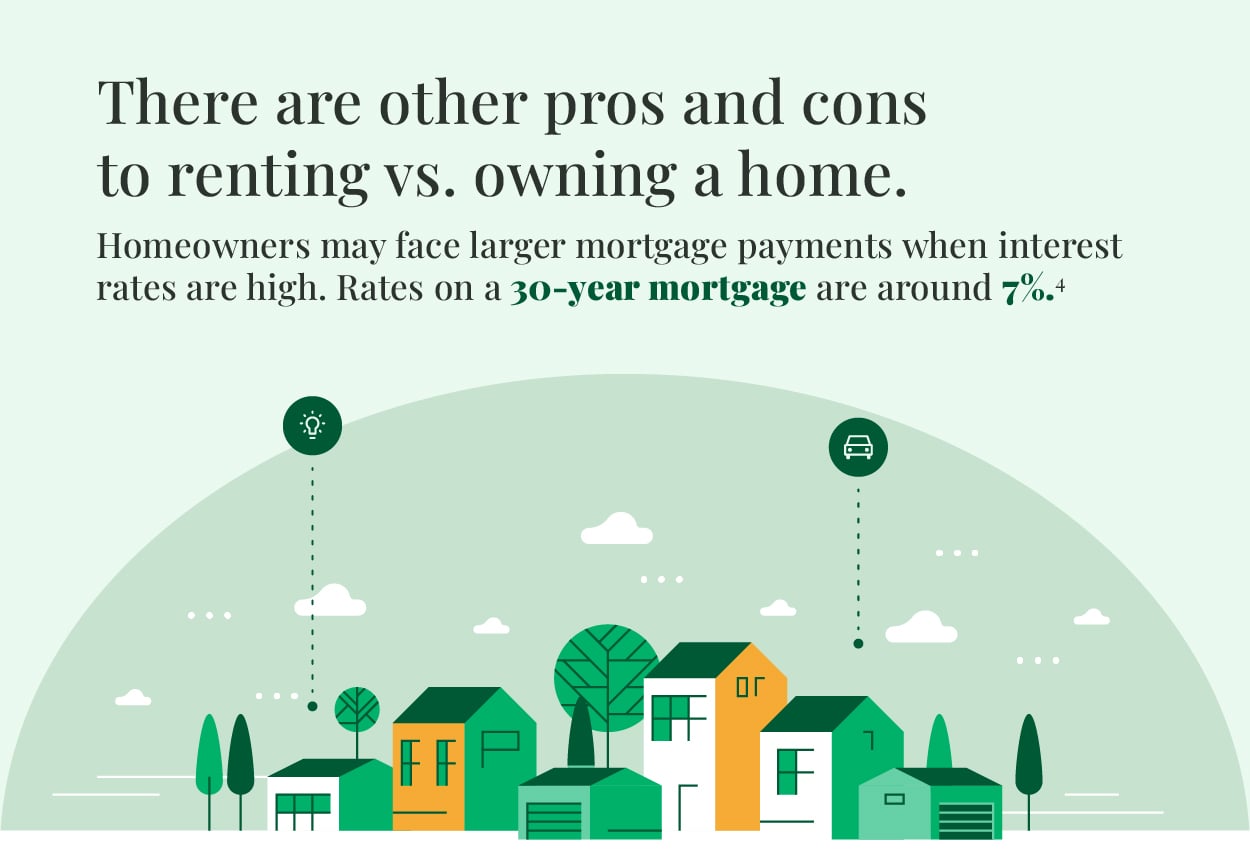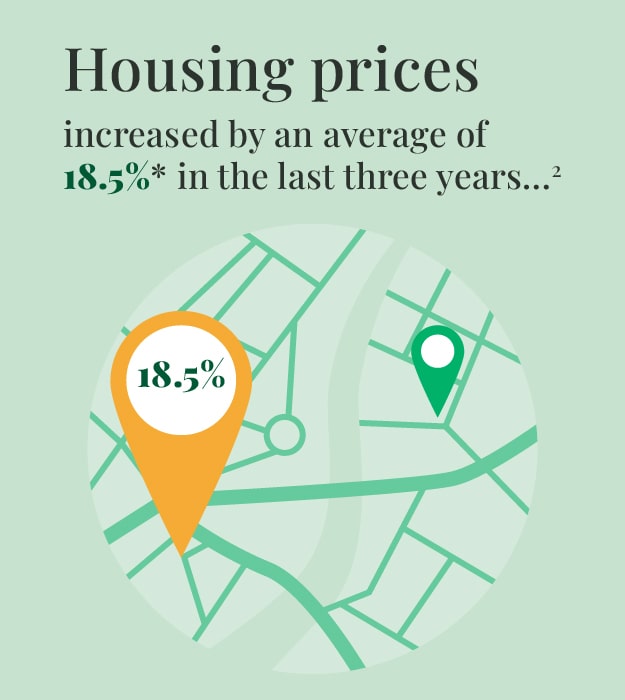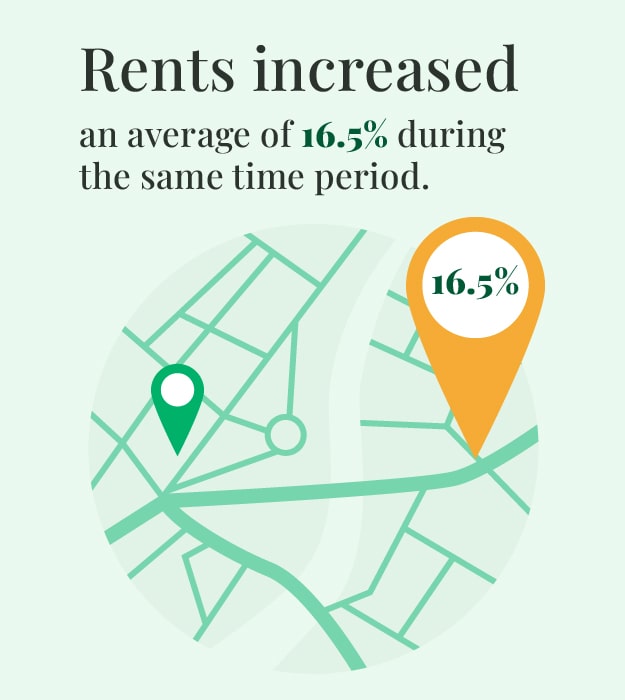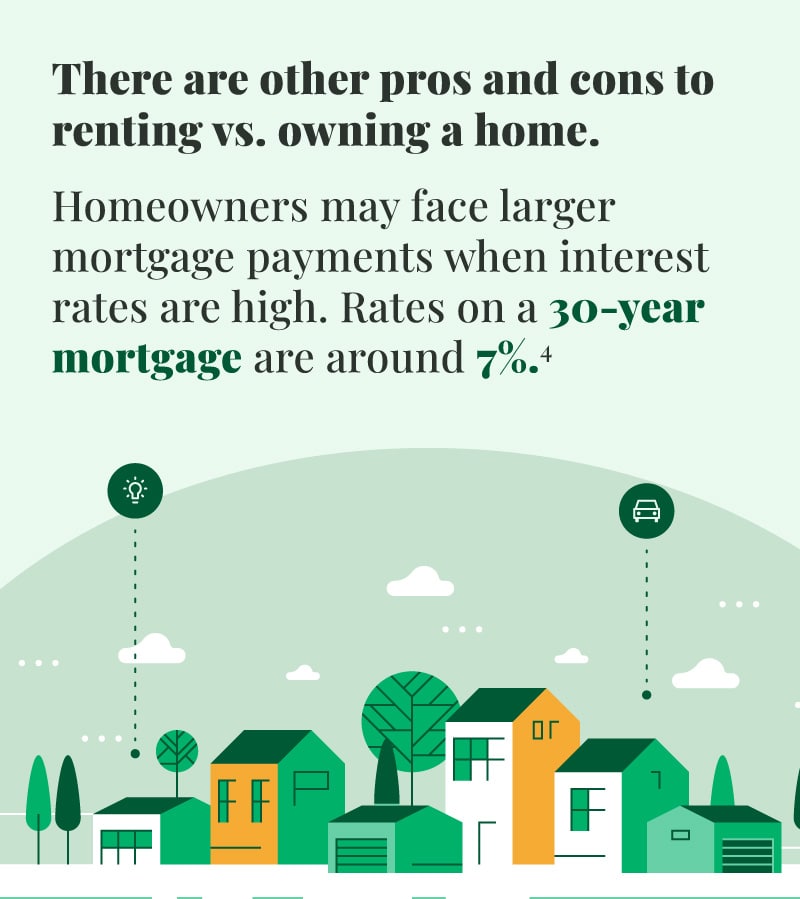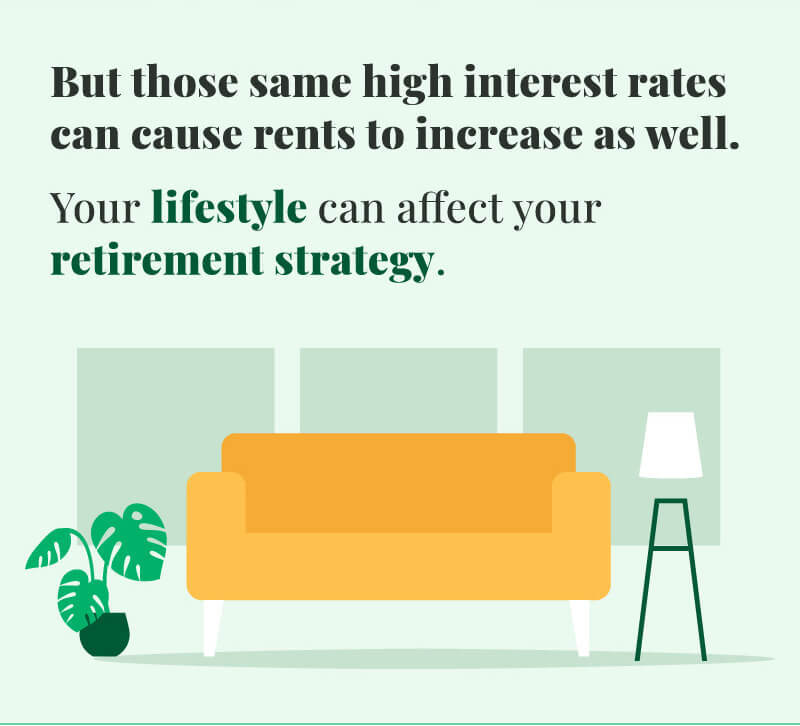 Related Content
Selecting a mortgage isn't an easy process. Get a better understanding of how professionals make the right decisions.
FDIC insurance was designed to protect your deposited funds, but do you know how? This article answers that question.
When do you need a will? The answer is easy: Right Now.